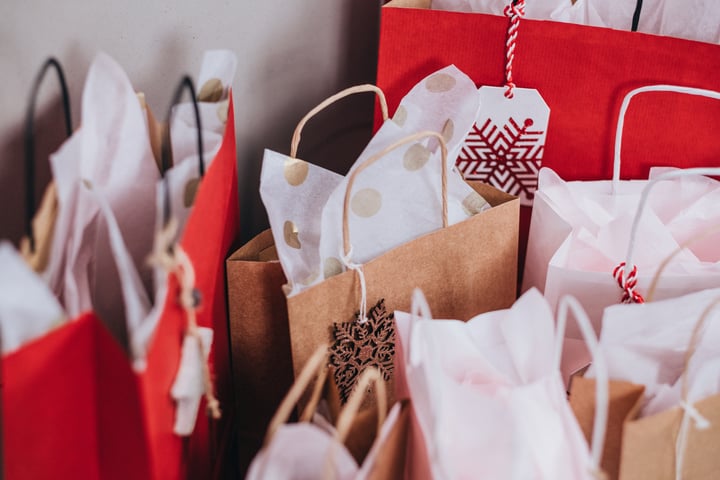 Read More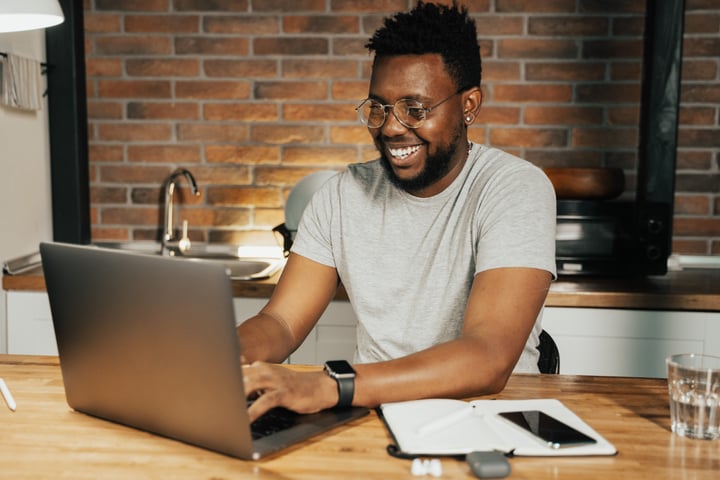 Research has shown that most Millennials struggle with their personal finances. In contrast to previous generations, they possess only a scant knowledge of even the basics and often have a different take on banking and which bank they should choose.
Terrabank is here to help them. We asked several Millennials what information they were lacking and what confused them about banking and money in general. Here are some of their questions and Terrabank's answers.
Read More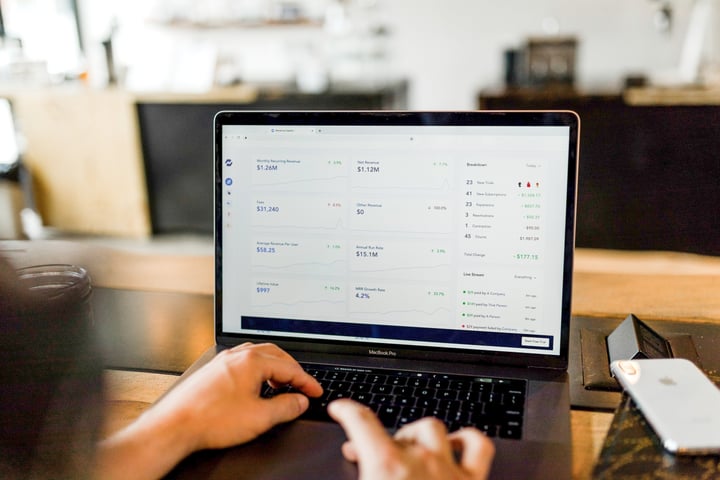 Miami has a thriving small business community that fuels our local economy. However, one of the biggest challenges many successful small business face is how to finance their growth? Many entrepreneurs face the challenge of accessing capital in a fast, flexible way as they navigate the day-to-day realities of operating their businesses.
This series is designed to help small business owners understand and navigate many of the challenges they face in growing their business.
Read More