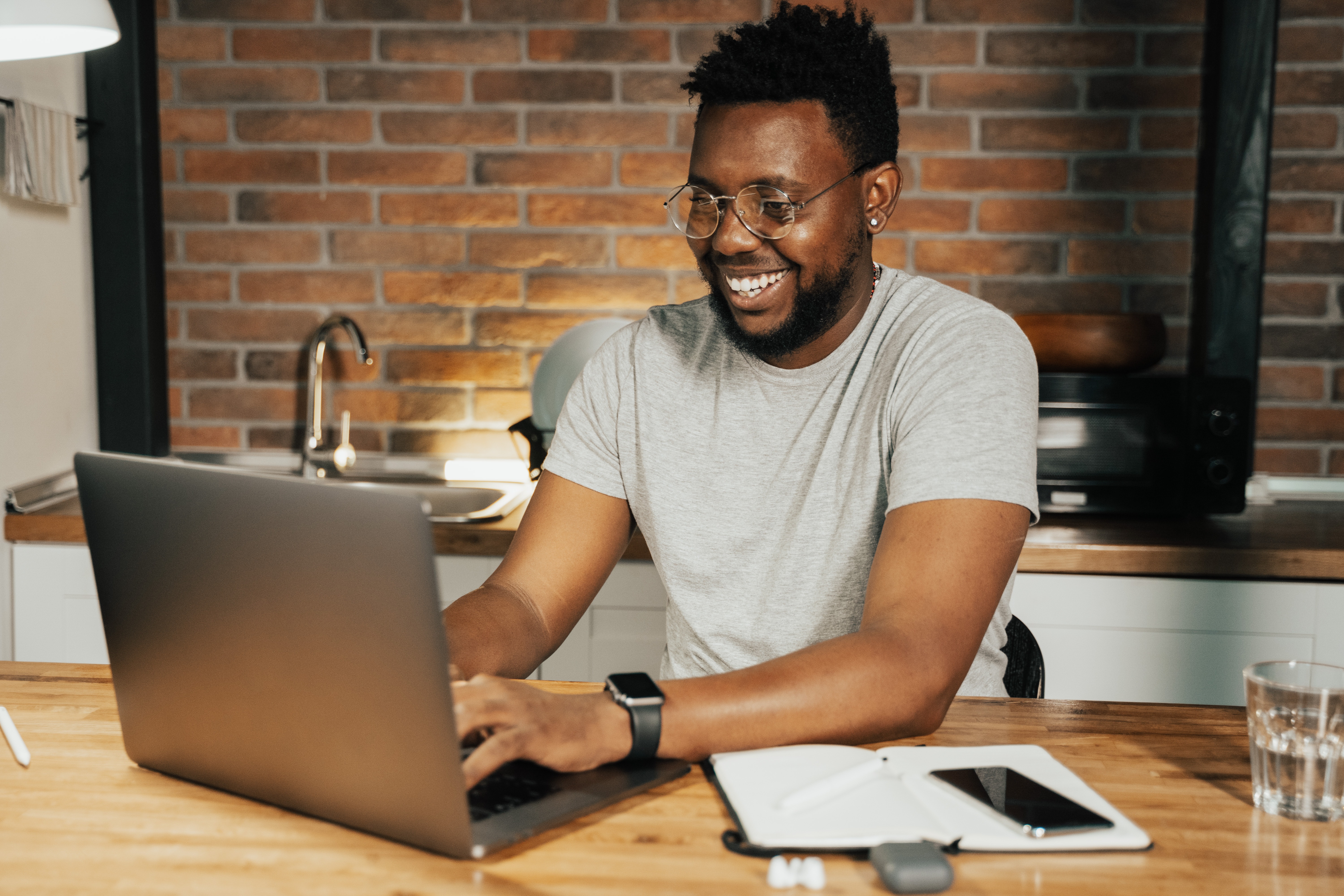 Research has shown that most Millennials struggle with their personal finances. In contrast to previous generations, they possess only a scant knowledge of even the basics and often have a different take on banking and which bank they should choose.
Terrabank is here to help them. We asked several Millennials what information they were lacking and what confused them about banking and money in general. Here are some of their questions and Terrabank's answers.
What is a credit score and how can I get a good score
?
A credit score is a number based on your credit history.
The higher the number, the better your
credit score
.
There are many ways to get a good credit score. First, make sure that
your
bills are paid on time
each month
. Second, keep your credit card balance low
. O
verusing your credit card could lead to
overextending
your
use of credit. Third, build a good
record of payment
over
t
ime.
The
longer
you have been paying on time and with a low credit card usage, the better
it will be
for determining if you are a good credit recipient.
Also, check your credit report regularly
.
It
is
important to
monitor your activity and to see how you can
improve your credit score. 
Can my bank provide guidance on how I should manage my finances such as paying off loans, daily expenses, saving for emergencies and saving for retirement?
It is always helpful to call or arrange to meet with your banker. In addition, make sure to periodically check your bank's website as information may be posted that can answer your financial questions. Terrabank has a tab in its website specifically dedicated to personal finances, check it out under Domestic Personal Banking.
In addition, Terrabank has financial calculators that can answer questions as well as calculate how much you need for a home, investments, retirement, or a lease. You can visit the financial calculators website at https://www.terrabank.com/Domestic/Calculators. 
How do I know which bank I should trust to handle my money?
One of the biggest mistakes Millennials make is not checking to see whether the bank is insured by the Federal Deposit Insurance Corporation, better known as the FDIC. Being FDIC insured is extremely important! Terrabank is FDIC insured. You should always research the reputation of your bank and what services it offers. In addition, make sure of the other security and protection protocols they have in place.
What is a 401(k), and what does it do for your retirement? 
A 401(k) is a tax-advantaged retirement account. Employees may elect to defer a certain percentage of their paycheck to their 401(k). There are different types of 401(k)s which depend on different eligibility requirements. Learn more about what 401(k) plan fits you at https://www.irs.gov/retirement-plans/401k-plans.
How often should I visit my bank? Can I do everything online?
Doing everything online should be fine. Banks today have developed apps to easily guide you through online banking. Terrabank has an app; look for "Terrabank" on your smartphone app store. Additionally, Terrabank has a partnership with Zelle for the quick online transfer of money. Check out our website to learn more about Terrabank and Zelle. However, it is always good to get to know your banker. As a community bank, Terrabank would like to get to know you to provide the best assistance.  
Does the inflation rate affect my interest rate in my savings account? 
Inflation can reduce the value of your savings because prices typically go up in the future, thus impacting your purchasing power. If the inflation is higher, banks typically pay higher interest rates, which in turn, might regain the purchasing power of your money. 
Is it better to use credit or debit? Or
does it depend on the
specific purchase
?
Credit cards usually have perks and rewards so many people prefer using them when making purchases. In addition, using your credit card without reaching its limit is extremely beneficial in building a strong credit score. Credit cards usually offer more security, so when travelling, try and use your credit card. Using a debit card is like using cash. The money must be in your account, otherwise, the transaction will not go through. Therefore, debit cards are better to control purchases. 
For more guidance, two helpful government websites are:"USA.GOV" and "MyMoney.Gov." 
Terrabank looks forward to helping Millennials with their banking questions. Be sure to visit us online or call Terrabank Customer Support Center at the toll free number: 1-855-TERRABK (837-7225).