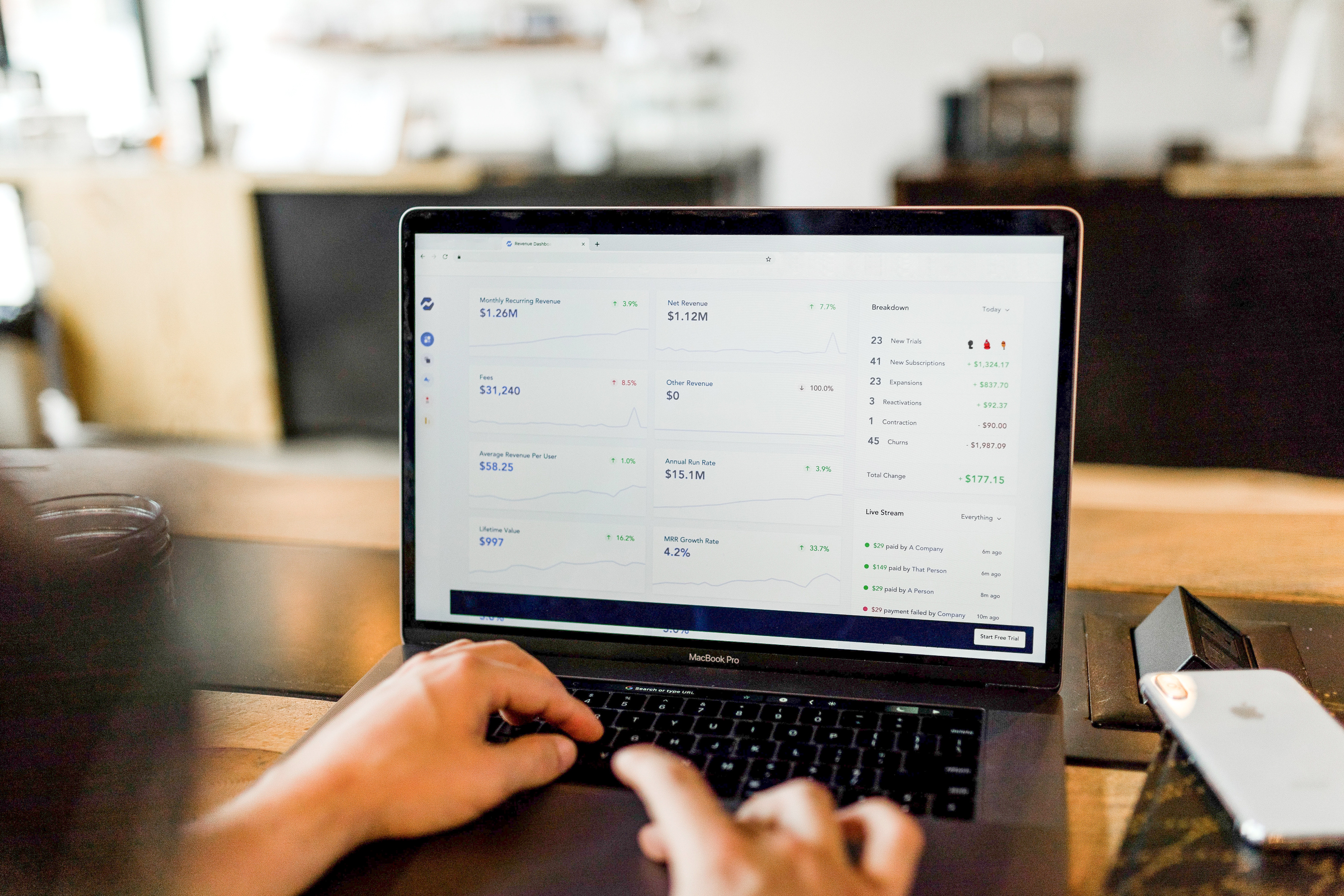 Miami has a thriving small business community that fuels our local economy. However, one of the biggest challenges many successful small business face is how to finance their growth? Many entrepreneurs face the challenge of accessing capital in a fast, flexible way as they navigate the day-to-day realities of operating their businesses.
This series is designed to help small business owners understand and navigate many of the challenges they face in growing their business.
So what is working capital?
This financial concept of "working capital" is one that every entrepreneur needs to know and understand. Simply stated, working capital is the amount of money your company has to operate, invest and grow.
In financial language we can understand it like this:
Working capital = Current assets - Current liabilities
In this equation, current assets represent those assets that can be easily transformed into cash within a year (such as the goods or services we offer). In the case of current liabilities, we would include the obligations or debts that must be paid within the fiscal or accounting year. That's how you calculate working capital!
How to get working capital in Miami
Any entrepreneur operating a business in Miami knows that ours is one of the most expensive cities in the United States, a determining factor when it comes to forecasting funds and cash for your company.
According to rankings that measure the cost of living like Expatisian, Miami is the 15th most expensive city in the country, with a price index of 190 on the general base of 100 of the country. That´s 90% more expensive than the average. (However, there's a bright side: the prices you can offer for your good or services will also be above other places. Besides, we have beautiful weather and beaches to boot!)
High expenses, together with the need to have cash flow to finance growth and expansion, make capital essential, and here are some options and considerations to think about: ways to procure it.
Small businesses loans. The requirements are usually somewhat more flexible than for other types of loans. Check with your bank for the terms, such as the activity period of the business required, the credit score needed or the interest rate, and choose the best option.
Lines of credit. In essence, a line of credit is an amount of money that banks makes available to the customer and can be used gradually according to their cash needs. Unlike a loan, no interest is paid and no payments are requested for the part of the loan that is not used.
Credit cards. Any entrepreneur who knows the banking system of the United States will know that almost any company - of whatever type - will offer you a credit card once your company is operating. This is an interesting option to obtain quick money, both at company and personal levels, but it has risks. Negotiate available credit limits, as well as rates and minimum monthly payment to avoid surprises.
While banks tend to have better rates, online lenders can get you the money fast. For many business owners struggling with day-to-day operations, sometimes speeds beats rates. However, here at Terrabank we offer small businesses of up to $100,000 and approval in just 48 hours. As you look for financing to grow your business, keep in mind the importance of having a financing partner that understands your business and your needs. Having mutual trust, fast and personal service and a partner who can listen and provide guidance to growing your business can be an invaluable asset.
While the above options are the most common ways of securing funding, here are some alternative ways:
Crowdfunding. Explore pages like Kickstarter or Indiegogo to find collective funding.
Mortgage Refinancing. Negotiate with your bank to obtain a loan charged to your home.
Private investors. In cases where this is an option, many will require a share of your company's ownership.
Public Grants and Scholarships. There is room to get money from the State and from state governments like Florida. Find information at www.usa.gov/grants or at www8.miamidade.gov/global/grants.page
Tips to keep cash in the company
While it is important to get financing and capital, any small business has other ways to make sure the debts do not take over the business and maintain a stable cash inflow once it is operating. Among the different tips that may be useful are:
Set payment deadlines for the invoices you issue to your customers.
Reward those customers who make payments on time: this may consist of a small discount at that time, or for a later service, which could also retain that customer.
Facilitate payment methods, offering both traditional options (checks, deposits or transfers) and new digital services that send money instantly. Likewise, accepting credit cards as a form of payment can make things easier with some customers.
Automate collections with the different tools offered by the market.
Finance your payments.
If you are looking to grow your business and want to speak to a financial professional to discuss your options, follow these tips and don't hesitate to reach out to us by emailing info@terrabank.com with any questions related to raising working capital in Miami.